Each litre of fuel supports a club!
AVIA is the Swiss filling station near you. We feel a connection with the happenings and people around us – with you – and with Swiss clubs that we are supporting with the new AVIA club card.

Thanks to your exclusive AVIA club card, your favourite club will receive two centimes for each litre purchased – in addition, you yourself will save three centimes per litre. A clear win-win situation for you and your club. Get your exclusive AVIA club card for your favourite club. Or register your own club.
This is how simple it is
Register club
Get your club officially registered by a person responsible for it with an AVIA member company.
More …
Sign agreement.
The exact terms between your club and the chosen AVIA member company are regulated by an agreement signed by both parties.
Inform fans
Inform your fans, friends and supporters about this newly created and innovative win-win situation.
Order tank card
As many fans of your club as possible order their own tank cards online and with every litre that they put in their tank they are also filling the club's coffers.
More …
Be there – benefit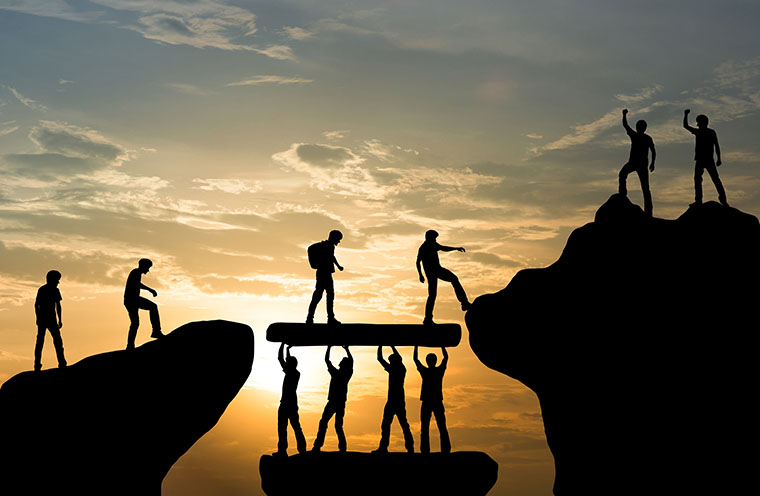 Register your club
Entirely to the benefit of your club: have your club registered by a person responsible for it or register it yourself right away after consulting the responsible person.
This way you make it possible for members, fans and supporters to even be supporting your club while filling their tank.
Because with each litre, two centimes will be credited to your club, and at the end of the year these will all be added up and flow together into the club funds.
Fill – support – save
Do good while you're filling the tank
Each time you fill up with it, two centimes per litre flow into the club funds and you yourself save three centimes per litre.
Completely without any catch
Your AVIA club card comes without any hidden charges. There are no deposit, annual or administration fees.
Furthermore, as a holder of an AVIA card for private use, you benefit from free roadside assistance (further information on roadside assistance).
Order AVIA club card
Choose the club you want to support right here or in the following overview and order your AVIA club card.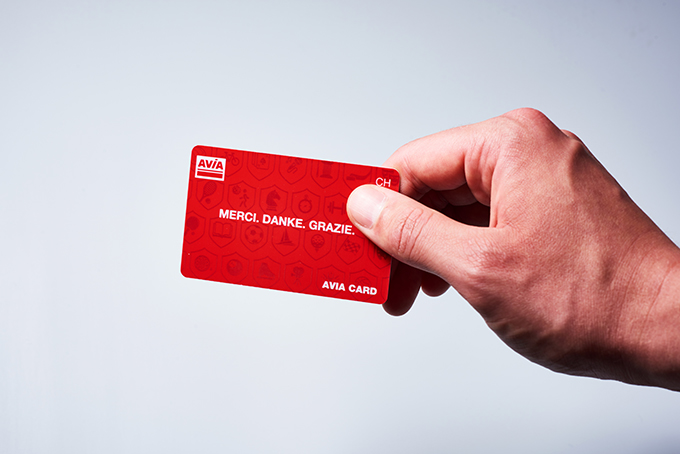 Overview
Here you will find all the clubs that have been benefitting from the AVIA club card so far.
Here, too, you can secure your club card directly.
Filter the list by topic – search by club name, postcode or town – click and order your club card.
Your club is not listed?
Inform the responsible persons of your club right now so that they can carry out the registration as soon as possible.
FAQ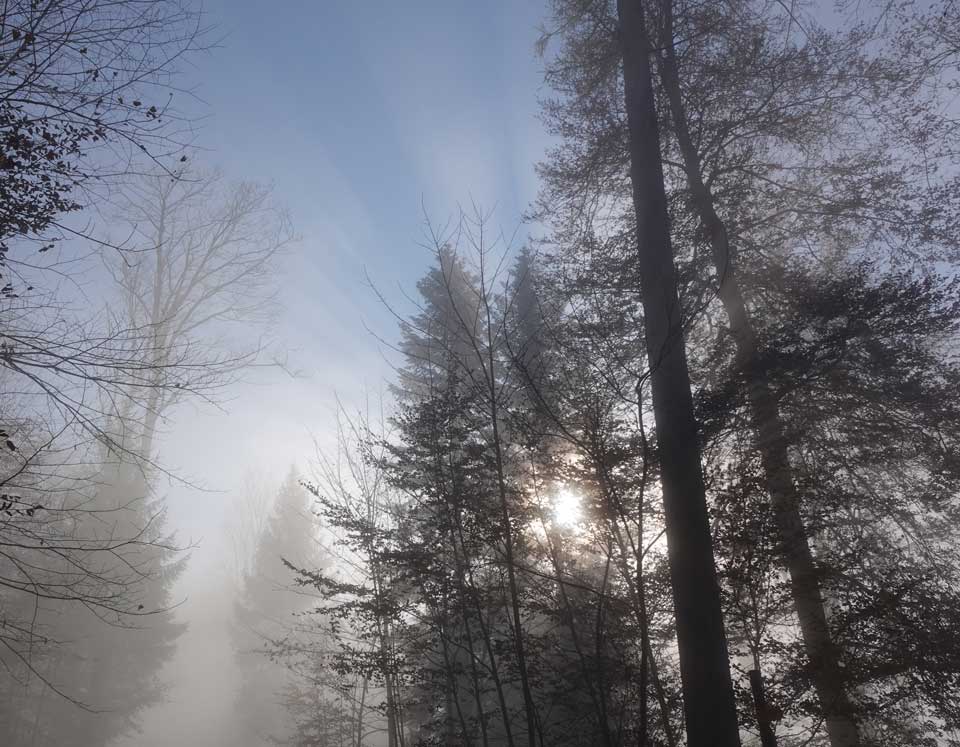 Where Switzerland fills up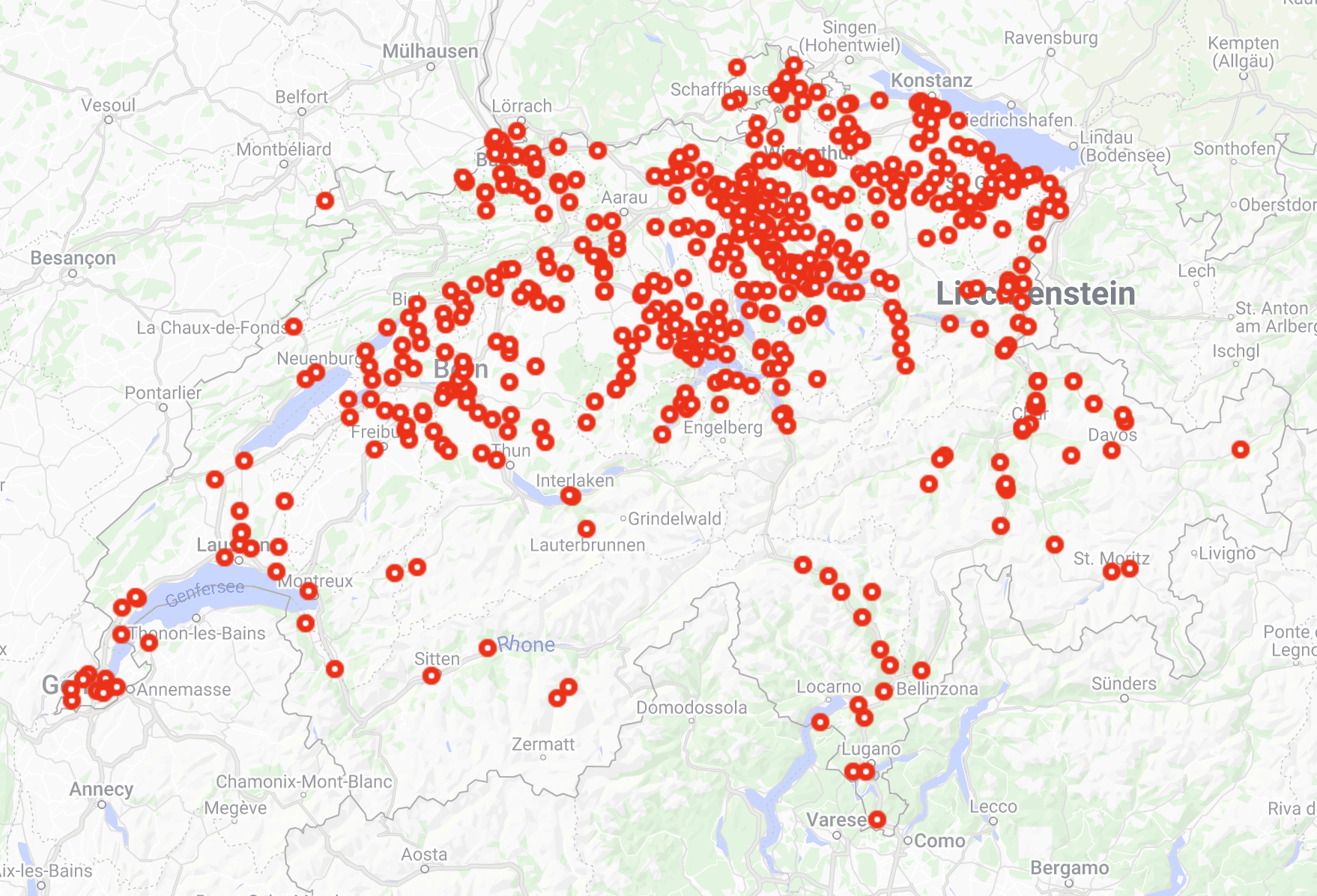 Typically Swiss
AVIA – the Swiss filling station near you.

In 1927, independent Swiss importers of crude oil products joined together and founded the AVIA Association in Switzerland. In contrast to its competitors, AVIA is not a multinational concern but a typically Swiss establishment. AVIA's ten member companies today supply and operate Switzerland's biggest network of filling stations, with more than 500 filling stations and more than 100 shops under its brand insignia. In addition to the filling station business, the AVIA companies are also important suppliers of heating oil and market a comprehensive, high-quality range of lubricants.

AVIA partner companies carry out pioneering investment for the future in clean, CO2-neutral hydrogen mobility. At the same time, they offer the whole environmental cycle from production to fuelling.

In addition to the success story in Switzerland, around 90 medium-sized companies in 15 European countries – with more than 3,000 filling stations – now together form AVIA INTERNATIONAL.
Registering your club and ensuring support
Register your club here, so that its fans and supporters can order an AVIA club card and support your club.
PLEASE NOTE
In order to contribute to an efficient and smooth processing, please check briefly whether your association is not already registered.
Required fields are marked with an *.